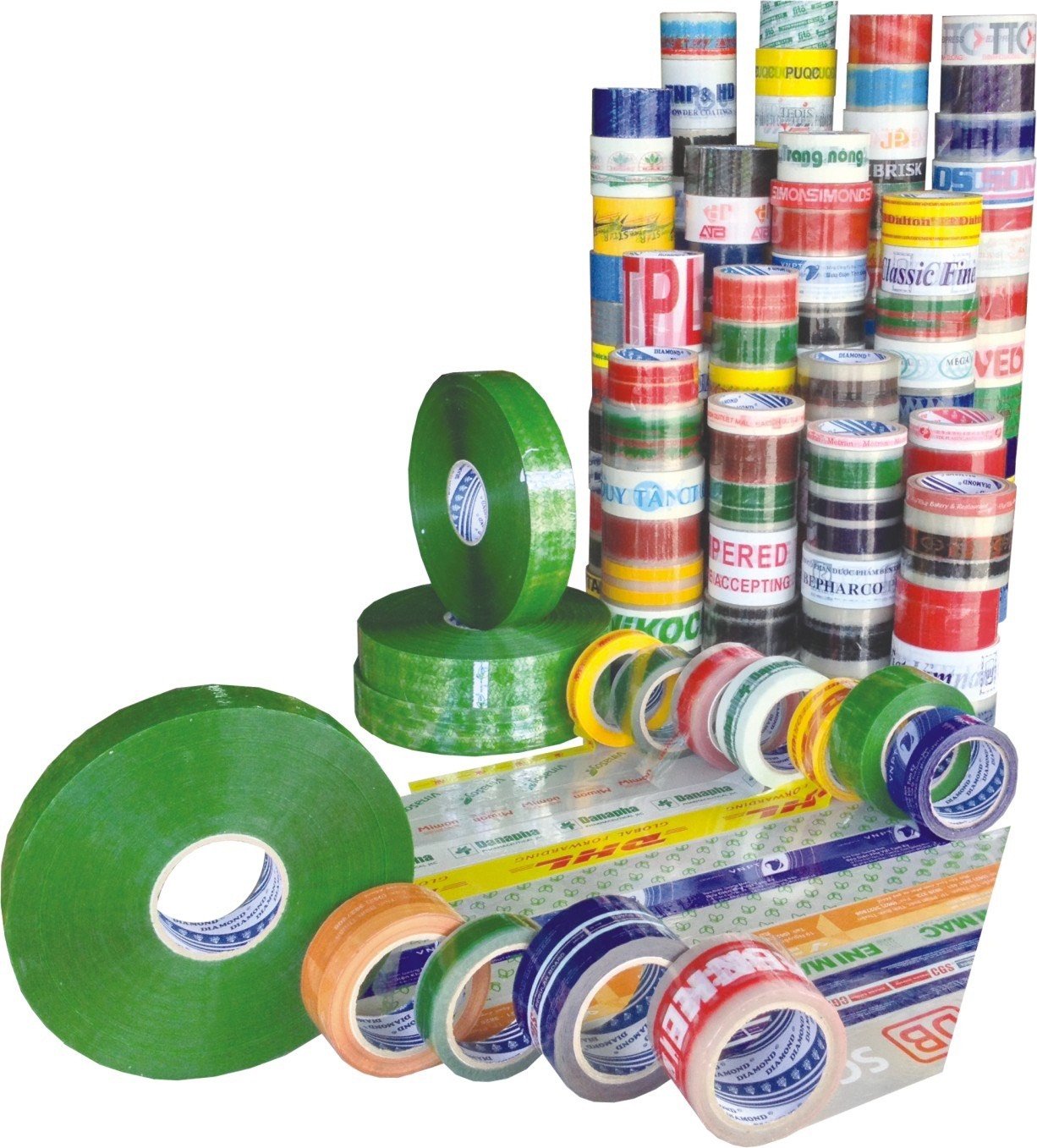 Logo Tape
[Made in Vietnam] VPTAPE is manufactured in Vietnam, and solely distributed by VP Distributions. Manufacturer is certified with ISO 9001:2015 and ROHS2 Compliant to ensure quality and environmental protection.

[Quickly Wrap Large and Heavy Boxes] Strong Acrylic Tape is light enough to easily wrap boxes of any size (small, medium and large). It is the strongest tape for warehouse packaging, moving, shipping, carton sealing, transport, and general-purpose wrapping. This moving and packing tape is very easy to use and it will always come in handy.

Clear, bold print: Easy-to-read white tape features "YOUR LOGO" printed in big, bold red letters, and is approved for use with all major shipping carriers, including UPS, FedEx, DHL, USPS, and more.

[High Durability] VPTAPE is highly durable and can withstand different environmental conditions

[Solvent free-environmentally friendly] VPTAPE is formulated with acrylic polymers and generally has a longer life and it is more environmentally friendly. It is noted for being especially skin sensitive, thanks to the polyacrylate adhesive, which is water-based and 100 percent solvent-free.
Your Logo Tape 2.2 Mil